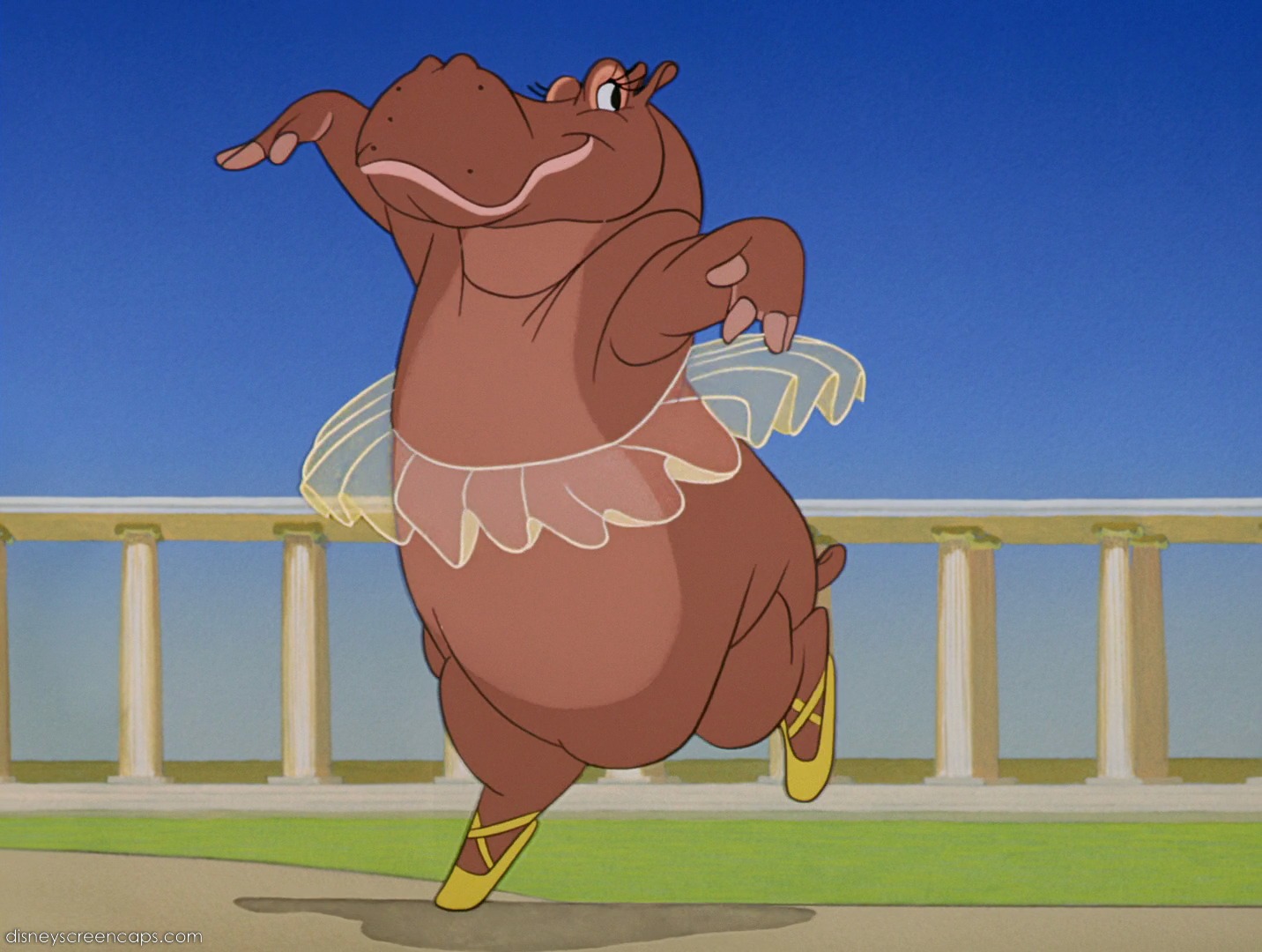 So, I love this camera. It's literally changed my view of the world. My friend Katy, who's a fabulous photographer, said "Now you see the world the way I see it." Ummm...magical?! Haha. | Anyhoo- so I went to this restaurant called the fat hippo. It's in another little suburb of the city where I live. Not gonna lie, I love hippos. Especially the ballet dancing hippos from Fantasia.
I always felt like this during my ballet class at university. In a school full of beautiful dancers, of course I did. | Well,
the fat hippo
is a burger place.
Whilst looking at the menu, they had a burger called,
the Texas burger
. How could I resist?
I'll be going back for those fries! Yummy, yummy! Recognise the teacup? Tee hee hee. | Here's another picture I took...in the toilet! LOL.
I couldn't resist. It was just so...just so...just so YELLOW! ❤